Care of Passengers in General Aviation Aircraft - CAA Safety Sense July 2021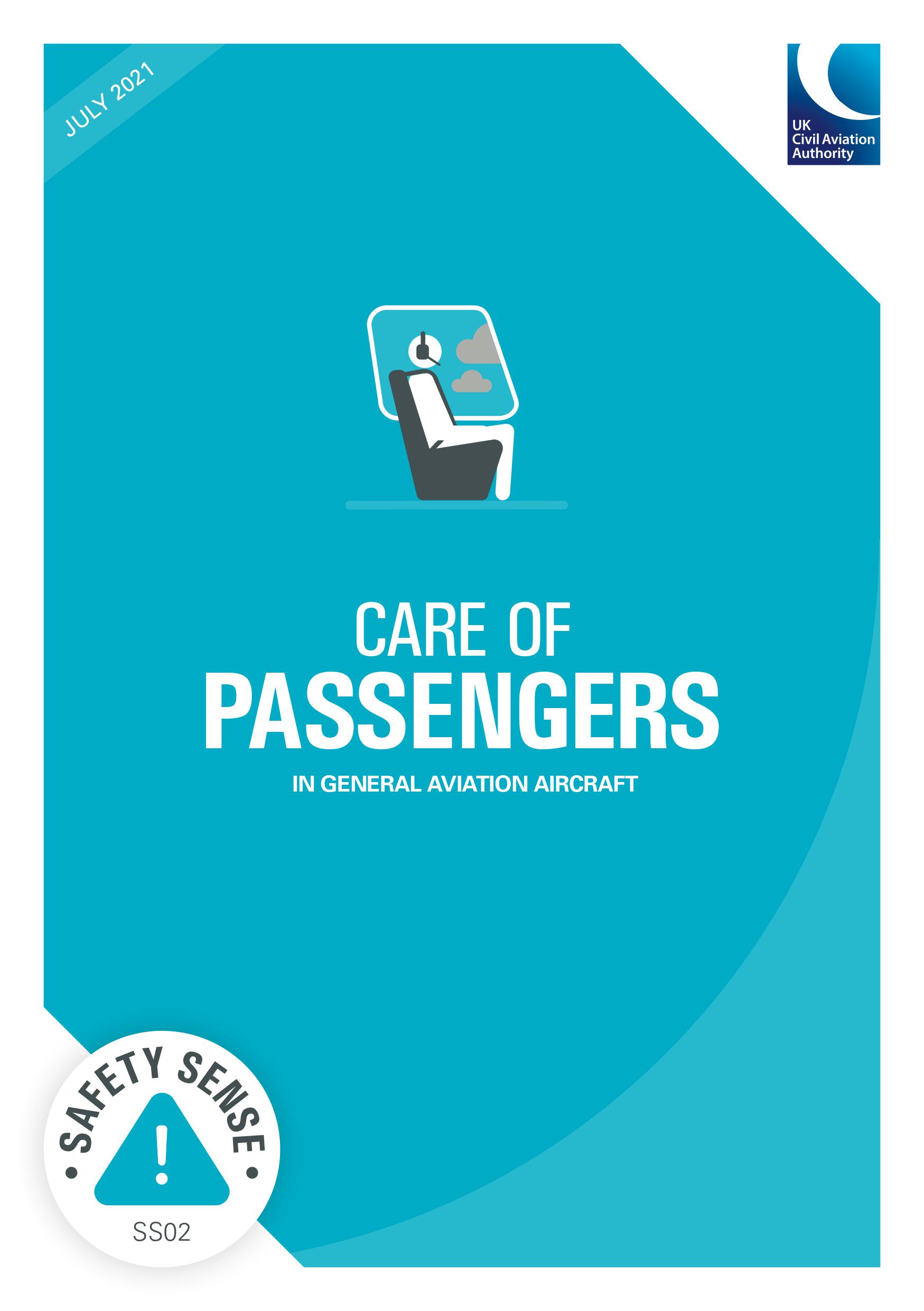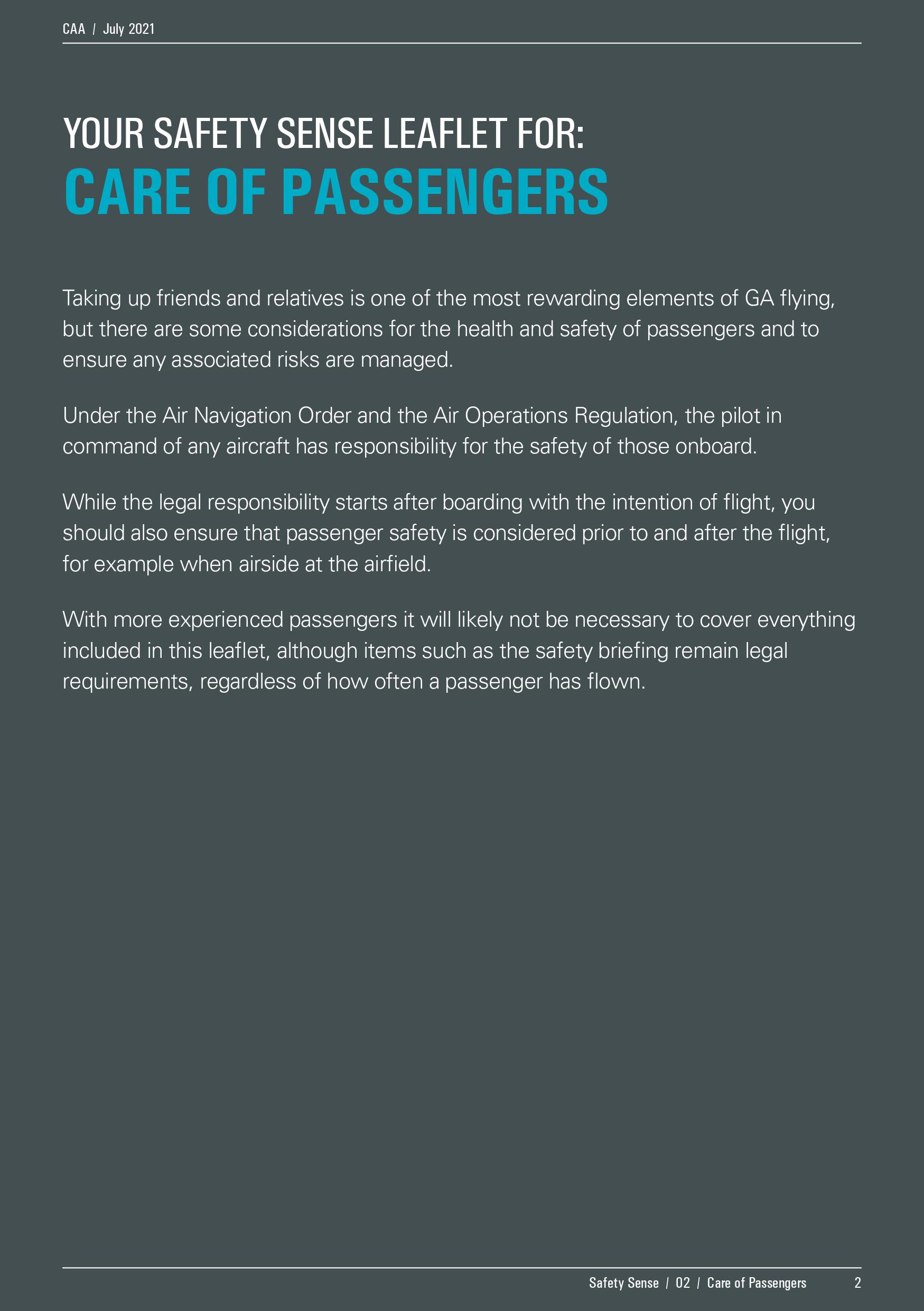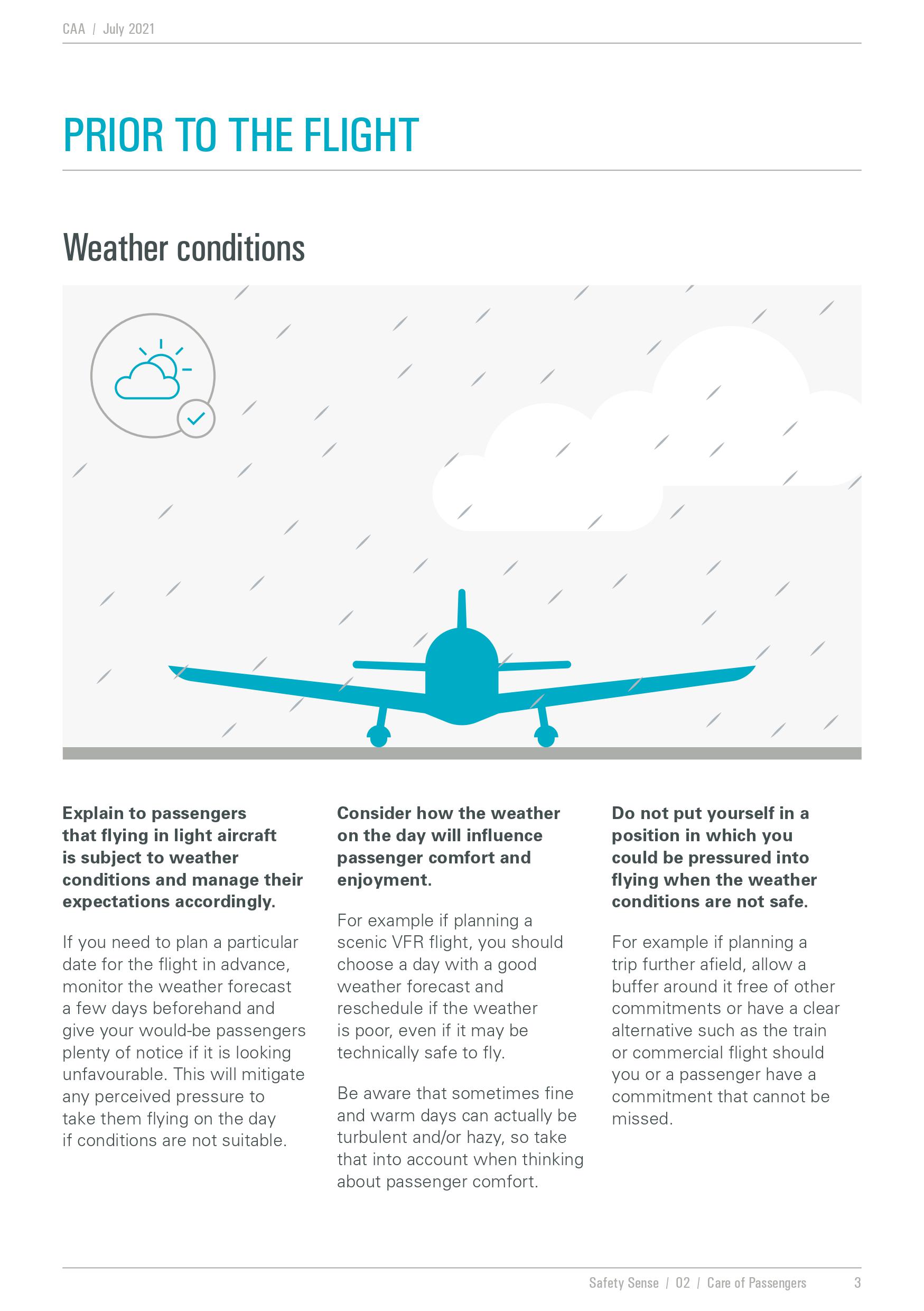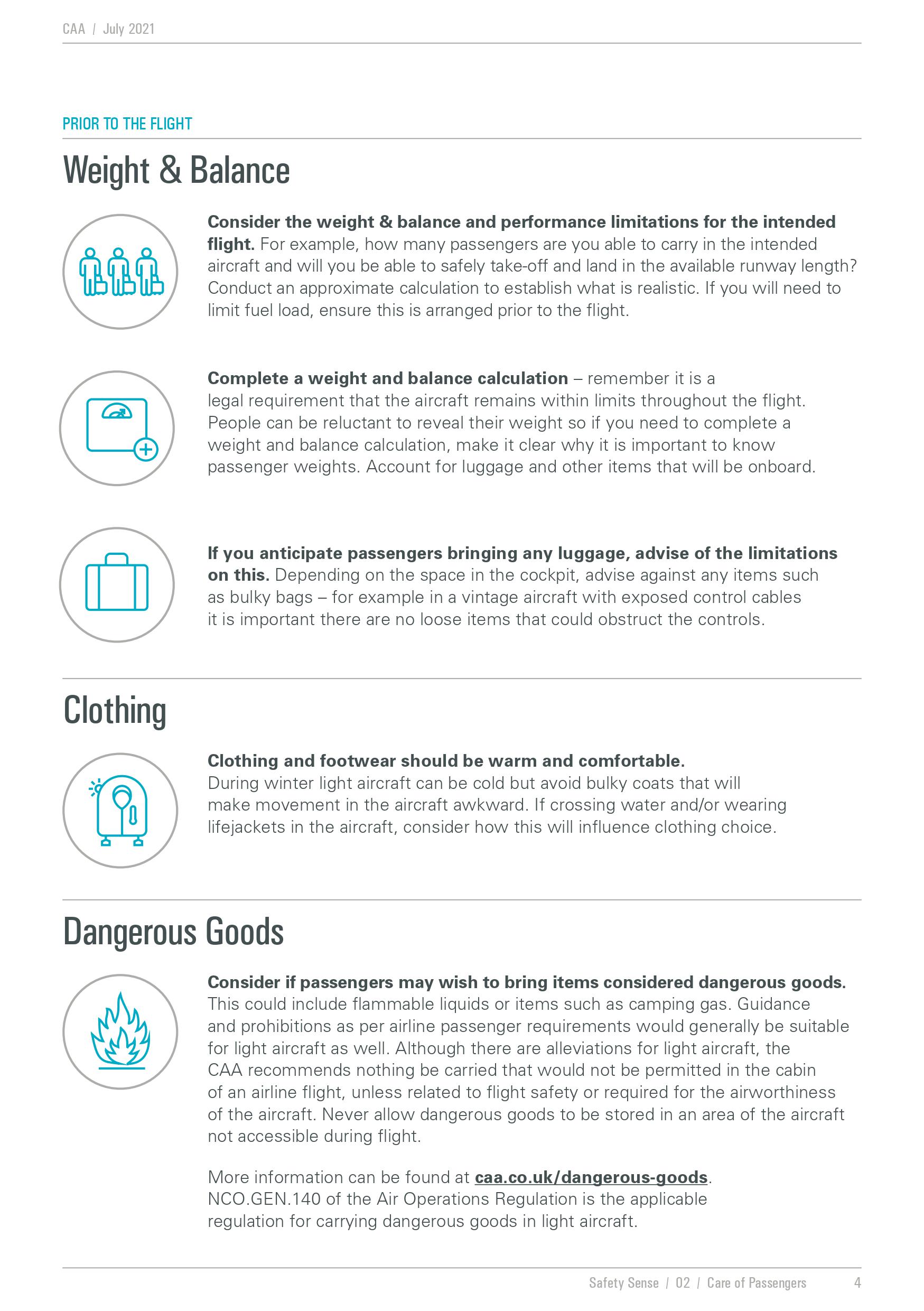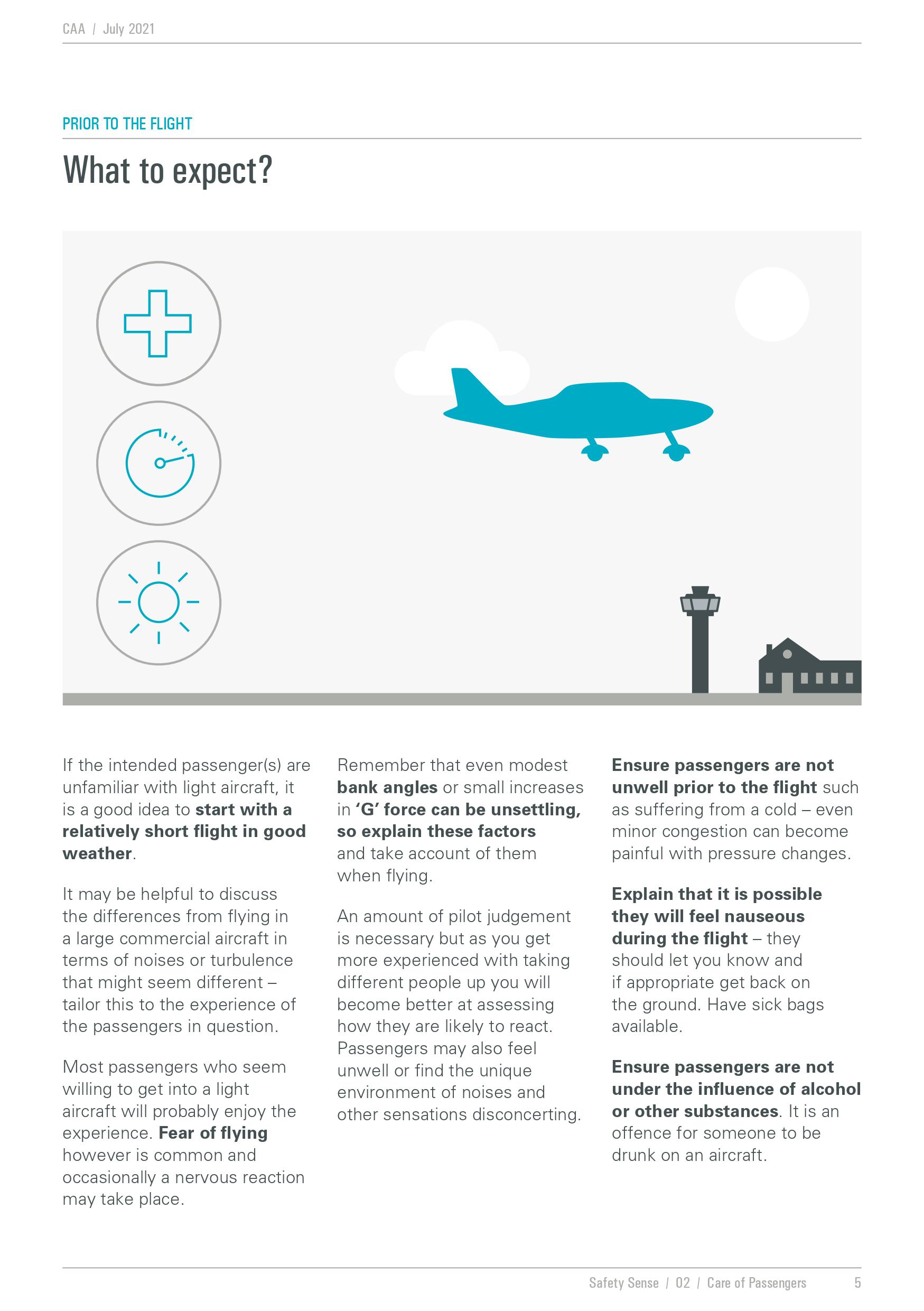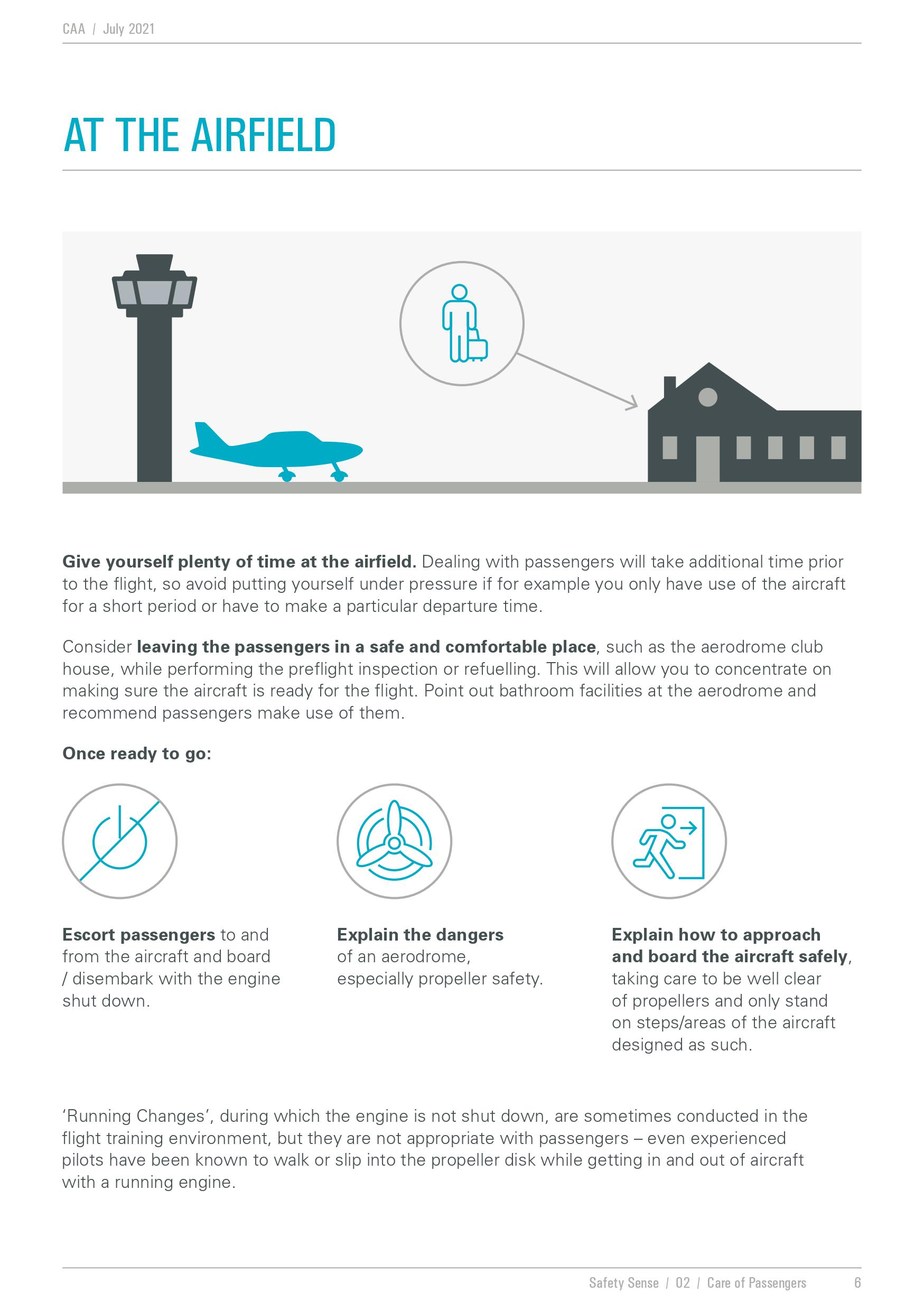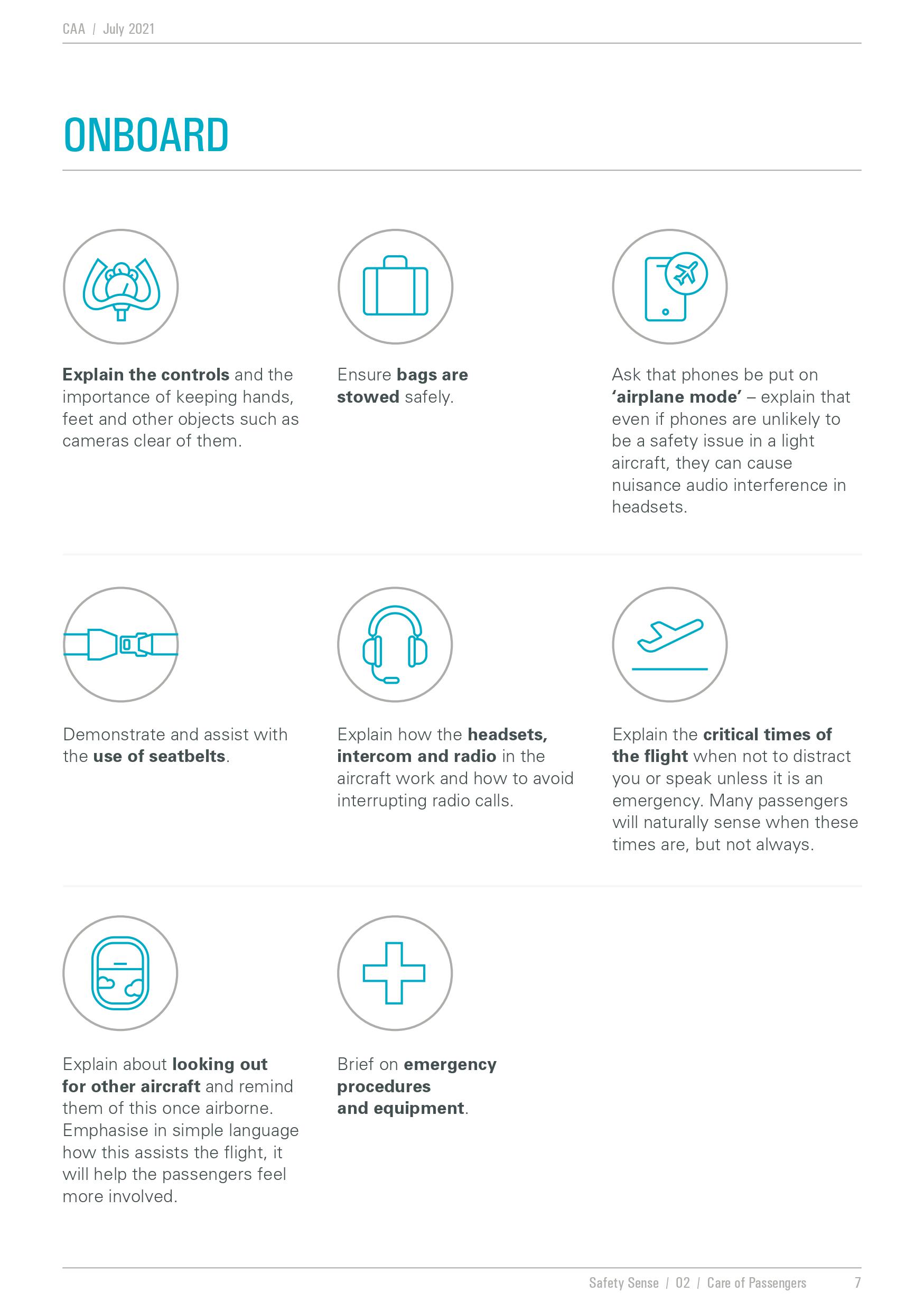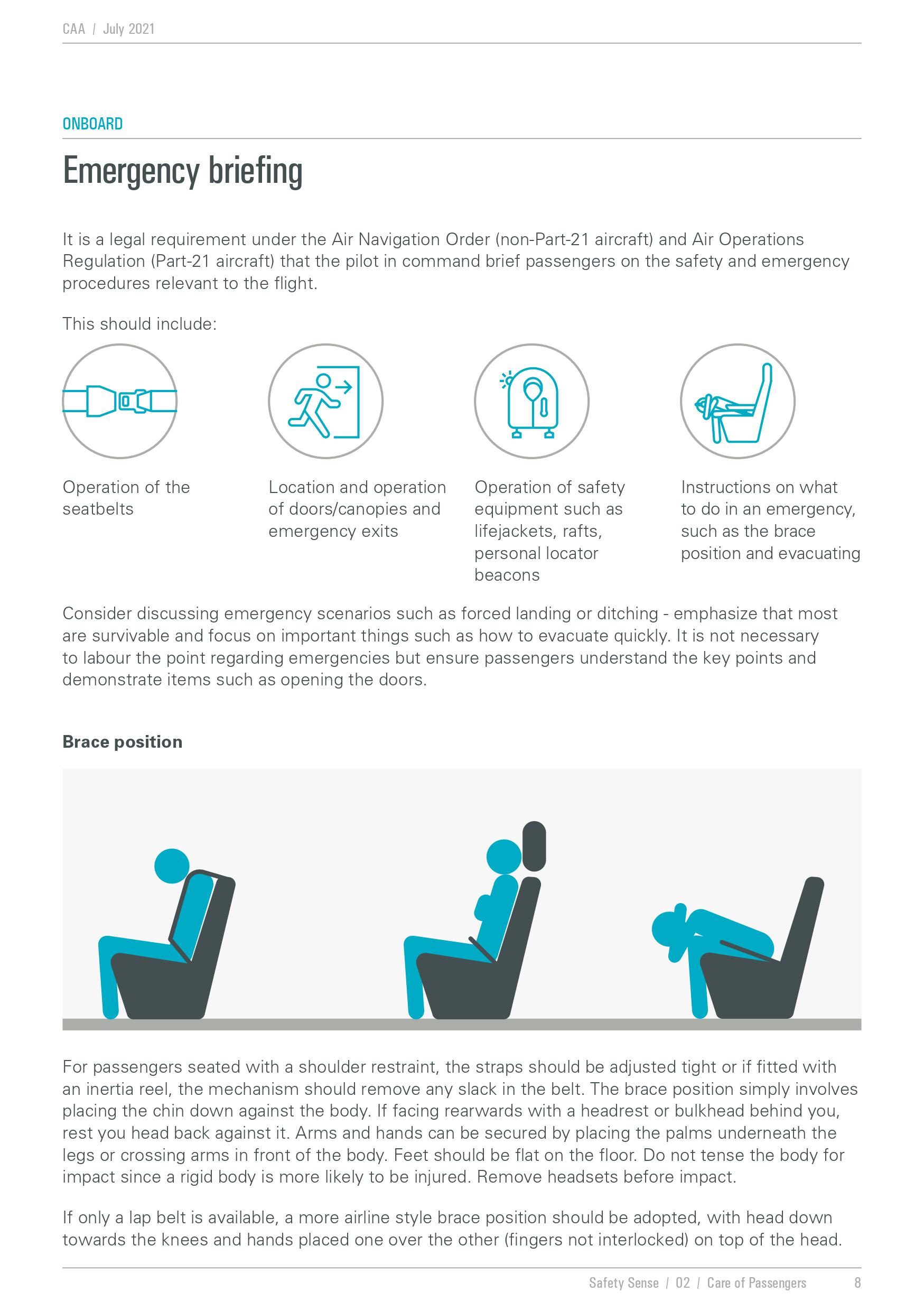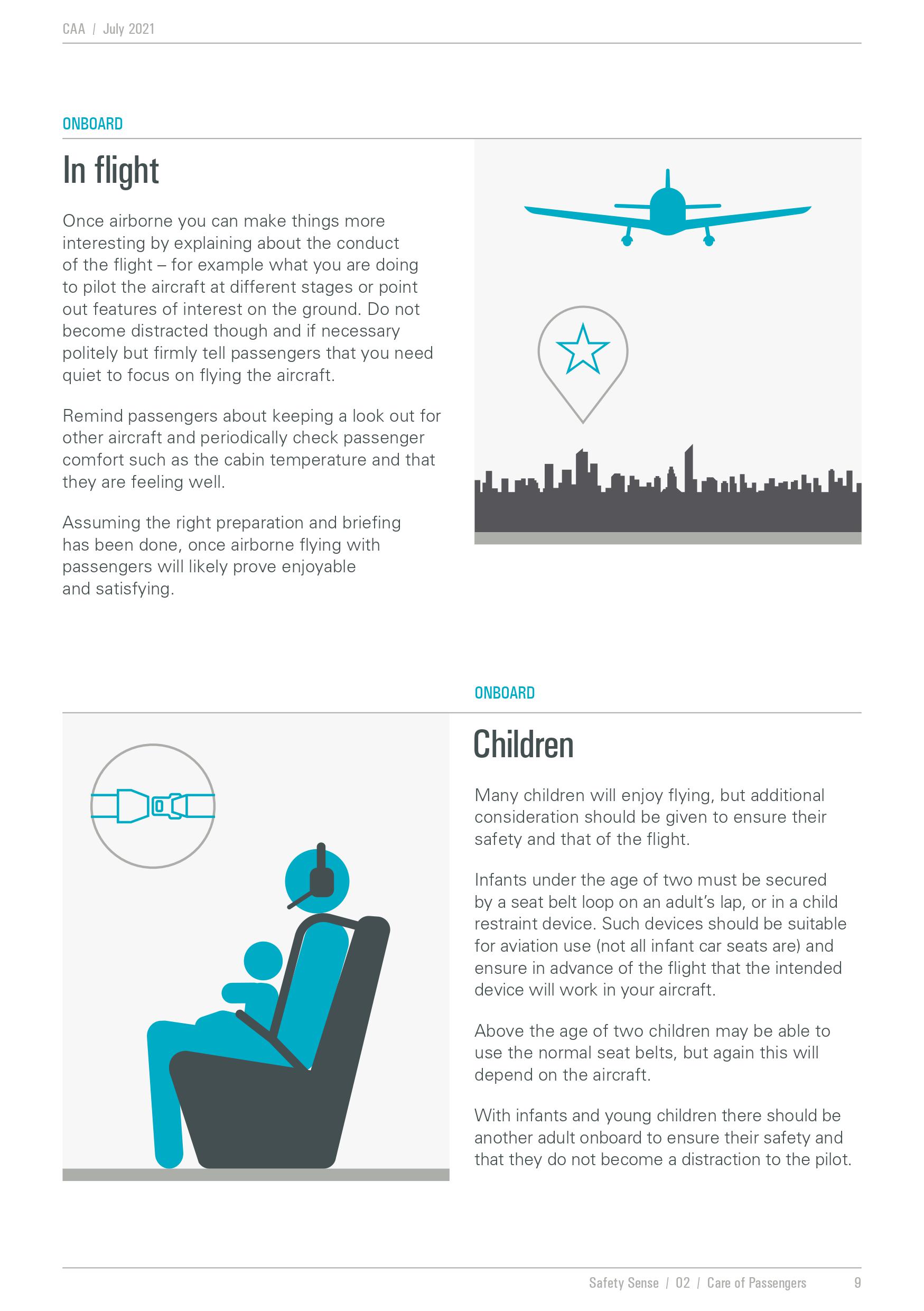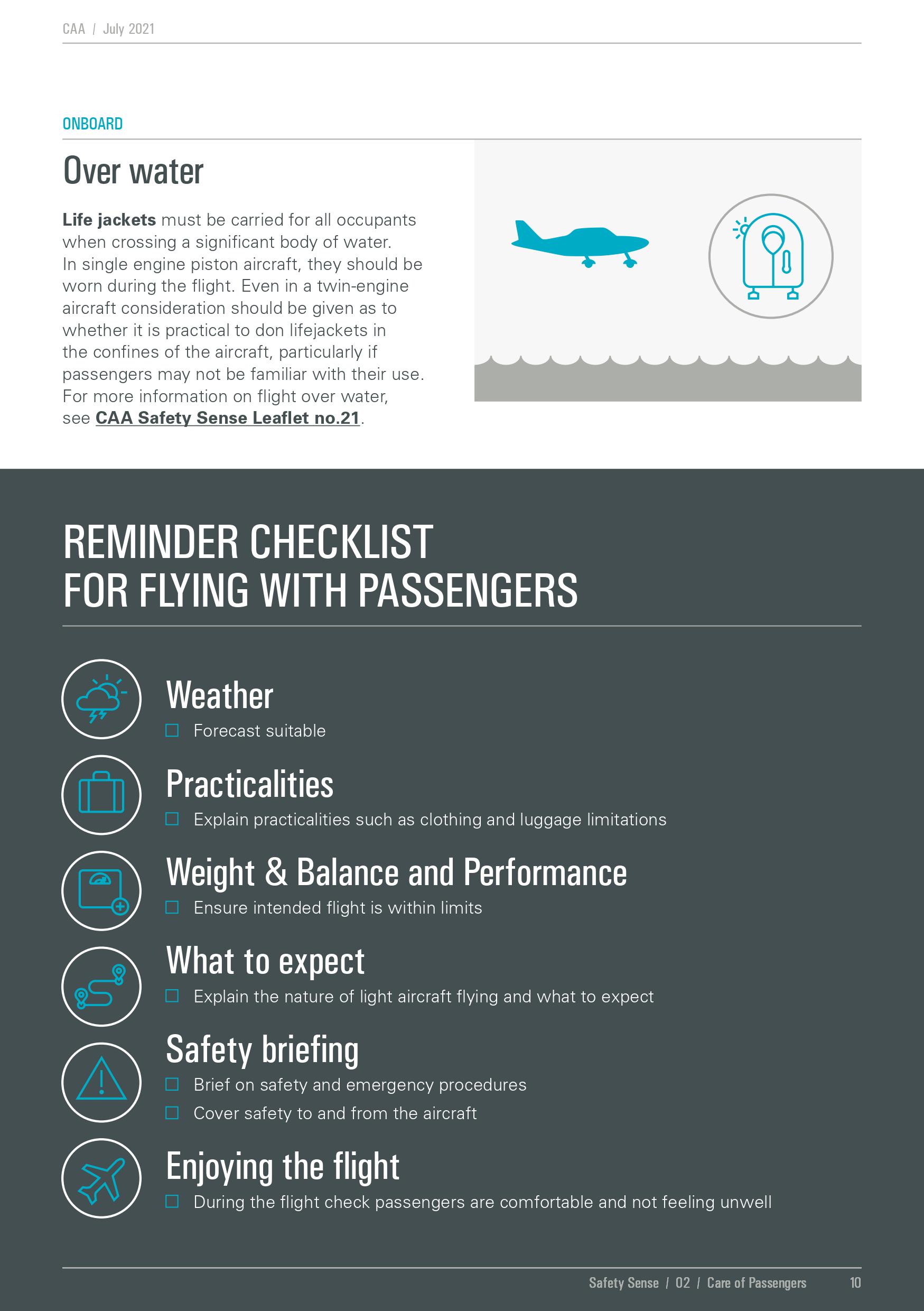 Popular Articles

COVID-19 Pilots: Flying activity in the safest way.

A notice to pilots December 2021 Update: The GA guidance page on gov.uk has been updated to clarify the latest position, as well as the general travel guidance page. We are happy to announce that as per the UK Government guidance, General Aviation ...

How can I get in touch directly with the pilot?

While it's not required to send a pilot a message prior to booking, we always recommend doing so as it increases the chances of your booking being accepted by the pilot, so your unique flight experience can go ahead! It is also a great chance to tell ...

What costs can I share as a pilot?

Flight sharing is fully legal in the European Union according to the European Regulation (EU) No 965/2012 and it has been confirmed by the EASA itself in a letter to Wingly. Private pilots are allowed to share their flights and costs with passengers ...

How do I book and pay for a flight?

It's simple and straightforward to make a booking on Wingly: *You can also make multiple booking requests, which will allow you to increase your chances to book a flight. Please click here to learn how to do Multiple Bookings 1. Select the flight you ...
Related Articles

How will my aircraft perform on Wingly?

Wingly is the perfect way to share your passion for aviation with others, but it also presents the opportunity to significantly decrease your hourly expenses and maximise usage of your aircraft in the process. Pilots often ask us how well their ...

How does Wingly ensure flying within the confines of the CAA regulations?

As is outlined on the Wingly website, cost shared flights operated by private individuals fall under the European Regulation (EU) No 379/2014 of 7th April 2014, amending Commission Regulation (EU) No 965/2012. Flights can be legally cost-shared by ...

How many bookings will I receive on Wingly and what will passengers expect from our flight?

Whether you're looking to take bookings with passengers several times a week, once a month, or only a few times a year, Wingly gives you the option to fly as often as you want, when you want, providing you with the tools to manage this easily. With a ...

Can I choose who I take along as passengers?

When you receive a booking request from passengers, you have access to the following information : Passengers' weights Any luggage weight (if passengers request to bring luggage on board) Verification of ID from Wingly Personal description Profile ...

Does online cost sharing have CAA approval?

At present, cost sharing is fully supported by the CAA, and, so long as a pilot abides by the strict regulations set by the CAA, there is no restriction on how a pilot advertises their flights. By advertising through Wingly, pilots are able to cost ...