How can Wingly help me to become a better pilot?
You've completed your flight training, built your hours, obtained your licence and got to grips with your local flying area: Now you're looking for a place in which you can enhance those skills in an absorbing, enjoyable and safe manner. Look no further than Wingly. Since 2015, we have been providing pilots with the ideal opportunity to enhance their regular flying routines and get more out of their licences:

Test your briefing skills and analyse your knowledge

By far one of the most effective ways to analyse and strengthen your knowledge is to break it down into an explanation for others. Wingly allows you to keep your briefing skills and theoretical knowledge in good shape by doing so for your passengers in an enjoyable setting.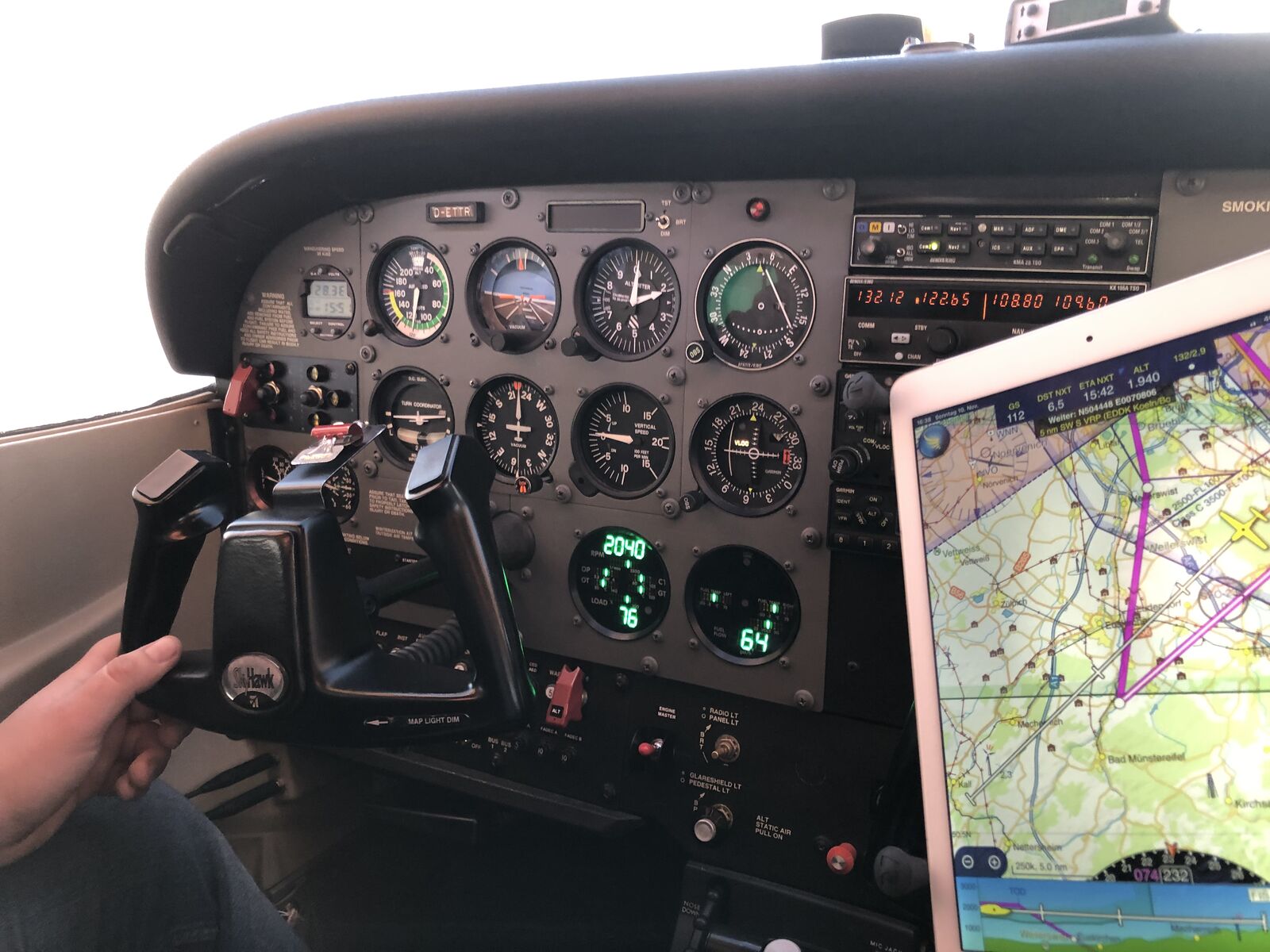 Stay current for less

All pilots know that currency is key and that currency costs. At Wingly we aim to change things, helping you slash your flight expenses by 50% or more through our fully-legal cost-sharing model.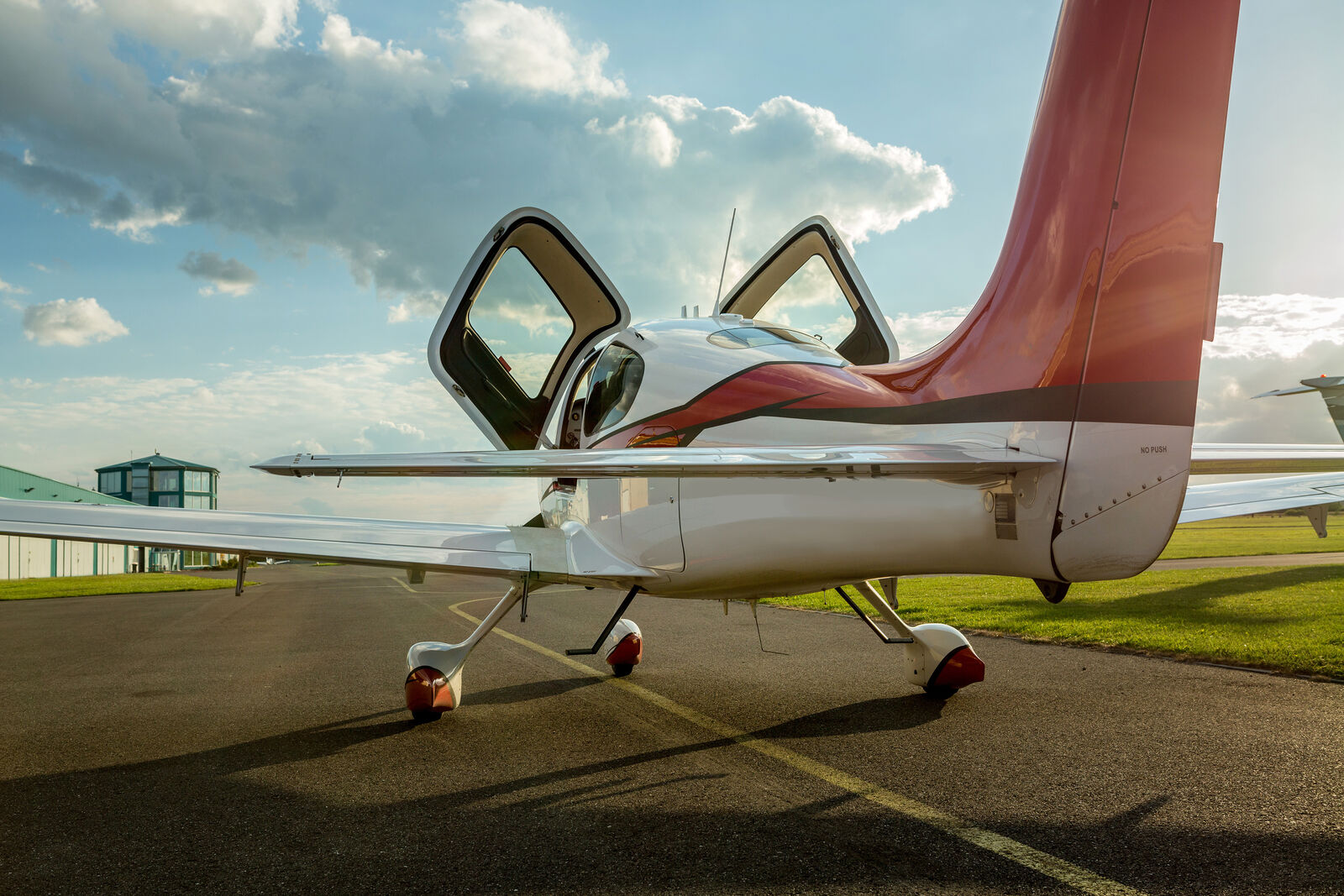 Enhance your capacity

Monitoring your instruments, maintaining your flight path, communicating with ATC, and navigating all become routine tasks for most pilots. You can choose to offer a running commentary for your passengers on the local scenery or these in-flight tasks, helping you to increase your mental capacity and reinforce your flight procedures.
Become a trusted decision-maker

Carrying passengers allows you to sharpen your skills as the decision-maker aboard the aircraft. Wingly allows you to gain regular experience in a way which was not necessarily feasible for every pilot in the past.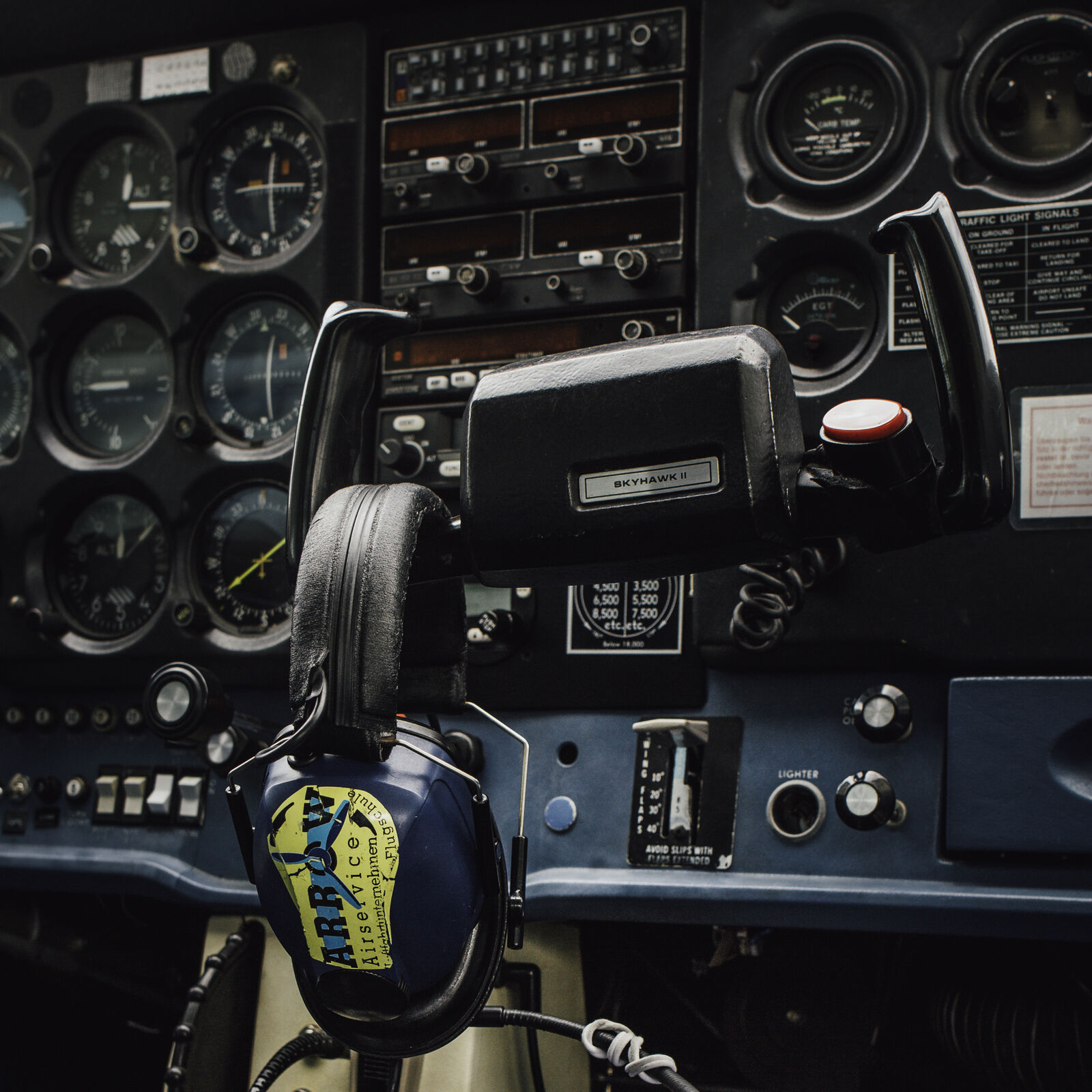 If you have any questions, you can contact us directly at tower@wingly.io or by phone on +447708405306. We are available from Monday to Friday from 8:30 to 17:30.
Popular Articles

COVID-19 Pilots: Flying activity in the safest way.

A notice to pilots December 2021 Update: The GA guidance page on gov.uk has been updated to clarify the latest position, as well as the general travel guidance page. We are happy to announce that as per the UK Government guidance, General Aviation ...

How can I get in touch directly with the pilot?

While it's not required to send a pilot a message prior to booking, we always recommend doing so as it increases the chances of your booking being accepted by the pilot, so your unique flight experience can go ahead! It is also a great chance to tell ...

What costs can I share as a pilot?

Flight sharing is fully legal in the European Union according to the European Regulation (EU) No 965/2012 and it has been confirmed by the EASA itself in a letter to Wingly. Private pilots are allowed to share their flights and costs with passengers ...

How is the price of a flight determined and what does it include?

How is the price of a flight determined? The pilots of the Wingly community are private pilots who offer to share the costs associated with the flight with you. They do not provide a commercial service and do not make any profit. Pilots are not ...

Am I insured if I fly with Wingly?

Passengers, their luggage, and third parties on the ground are automatically covered by the civil liability insurance of the aircraft operator. However, Wingly pilots and passengers benefit from extra coverage if the compulsory insurance is ...
Related Articles

Why should I become a Wingly Pilot?

Since our inception in 2015, Wingly has built a vibrant community of passengers and pilots across Europe. For the first time ever, we are presenting fixed-wing and helicopter pilots with the opportunity to effortlessly network with passengers in ...

How do I create a Wingly pilot account?

If you hold a LAPL, PPL, CPL, or ATPL (A&H), flight sharing is an activity that allows private pilots to share their direct costs of a flight without profit with their passengers. Therefore if you hold one of these licenses, a valid class 2 medical ...

What are the best practises for a Wingly Pilot?

Below is our list of best practices' which will help you and your passengers to get the most from your adventures with us: 1. Safety is your top priority 'Safety culture' is a key phrase in the aviation community and at Wingly we integrate tools to ...

What kind of experiences can I expect to have as a Wingly Pilot?

Wingly is more than just a service to help save you money and build your experience, it is a social platform through which you will connect with fantastic people and create lost-lasting memories. From seasoned aviation enthusiasts to those who have ...

Does a pilot have to pay to use Wingly?

The Wingly platform is completely free to use for pilots. There are no management or usage costs for using the platform. When a flight is carried out on Wingly, the pilot receives the "complete" share of the flight costs from the passengers. The ...