How do I gift a flight as a gift card?
1. Select the flight you would like to purchase a gift card for, and click "gift this flight".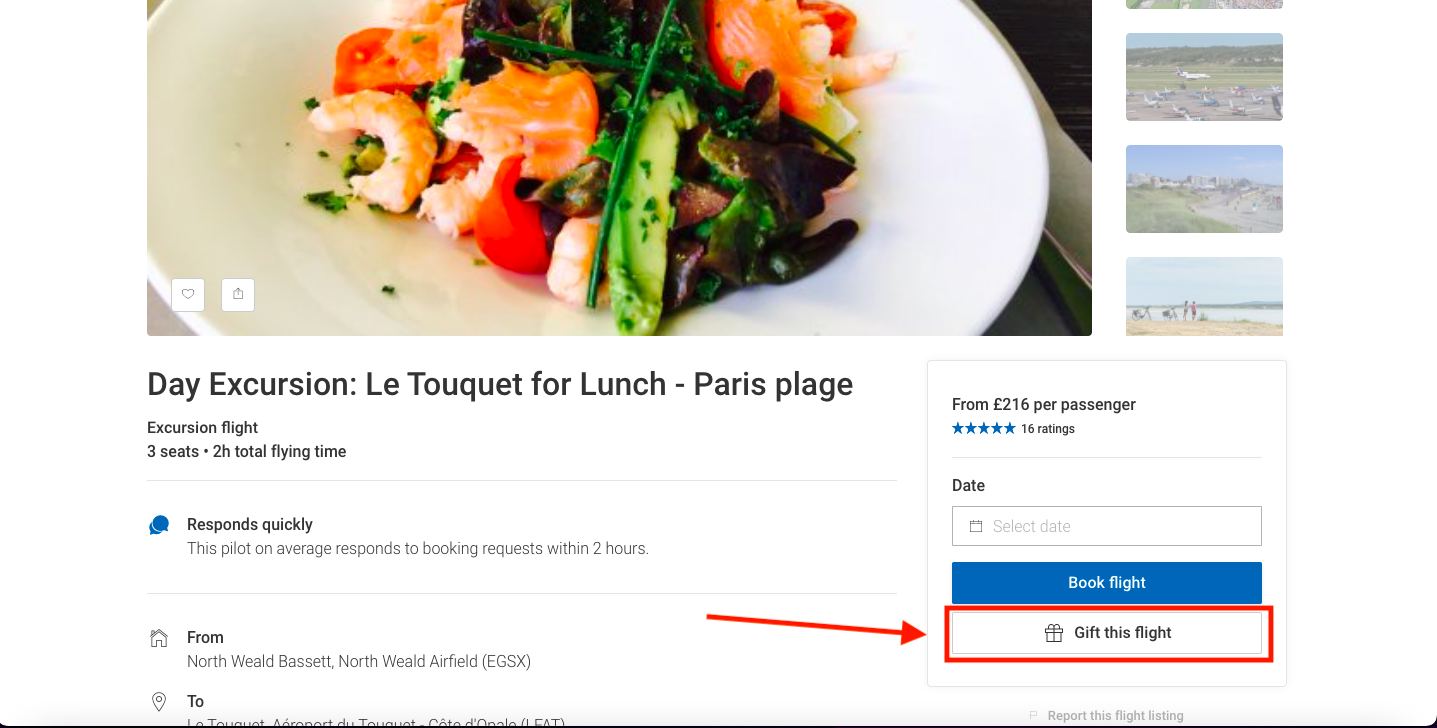 2. You can choose whether you'd like the gift card to be either a digital voucher or a premium voucher:
- The digital voucher is a pdf sent to you via email that you can print at home.
- The premium voucher can be sent either to your address or whoever you'd like to give it to.
3. Enter the full name of the person who will receive the voucher with either their email address, if you want to purchase a digital voucher or the physical address, if you will purchase a premium gift card.
4. Once you have chosen a digital or premium voucher, you will be taken to the payment page. Pop in your payment details (Debit/Credit card or PayPal) to complete the purchase!
You will then receive an email confirmation of your purchase with the gift card code attached

If you would like any further information or if you have any questions, please feel free to contact us directly at
hello@wingly.io
. We will be happy to assist you from Monday to Friday 8.30 am to 5.30 pm.