Whether you're looking to take bookings with passengers several times a week, once a month, or only a few times a year, Wingly gives you the option to fly as often as you want, when you want, providing you with the tools to manage this easily. With a large passenger-base at our disposal, our team is ready and waiting to guide you on how to make the most out of your account. Sign up with us to get in touch and discuss how we can help you along your journey!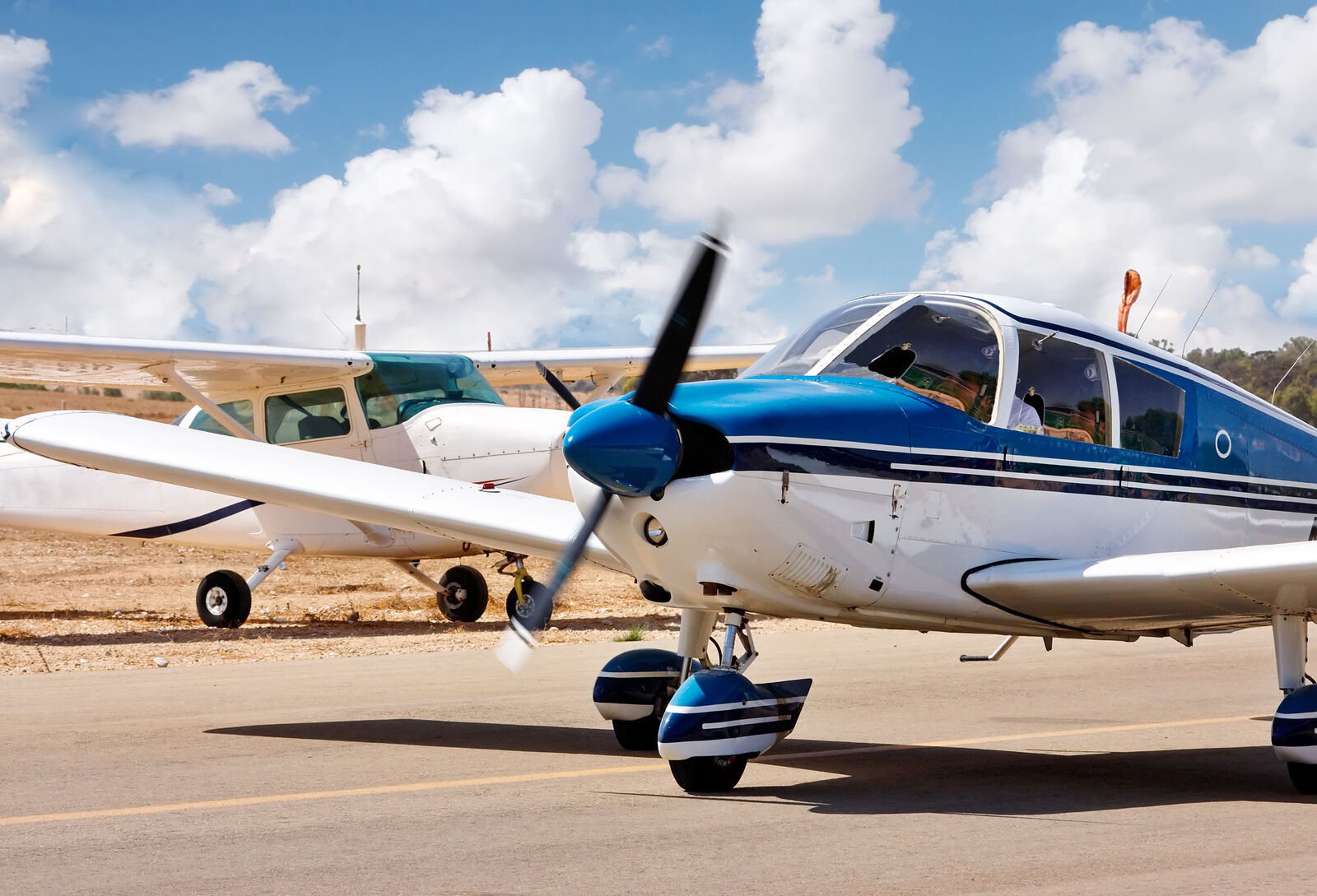 What kinds of passengers use Wingly?

Wingly attracts a wide cross-section of passengers, from those who are new to General Aviation to enthusiasts who are looking to fly in a specific aircraft. The thing that unites our passengers, however, is the consistently fantastic feedback that they leave for our pilots. As we have seen time and time again, the joy of flight is a gift which anyone will appreciate. As a Wingly pilot, you will have the chance to help create fantastic moments which you will own for a lifetime.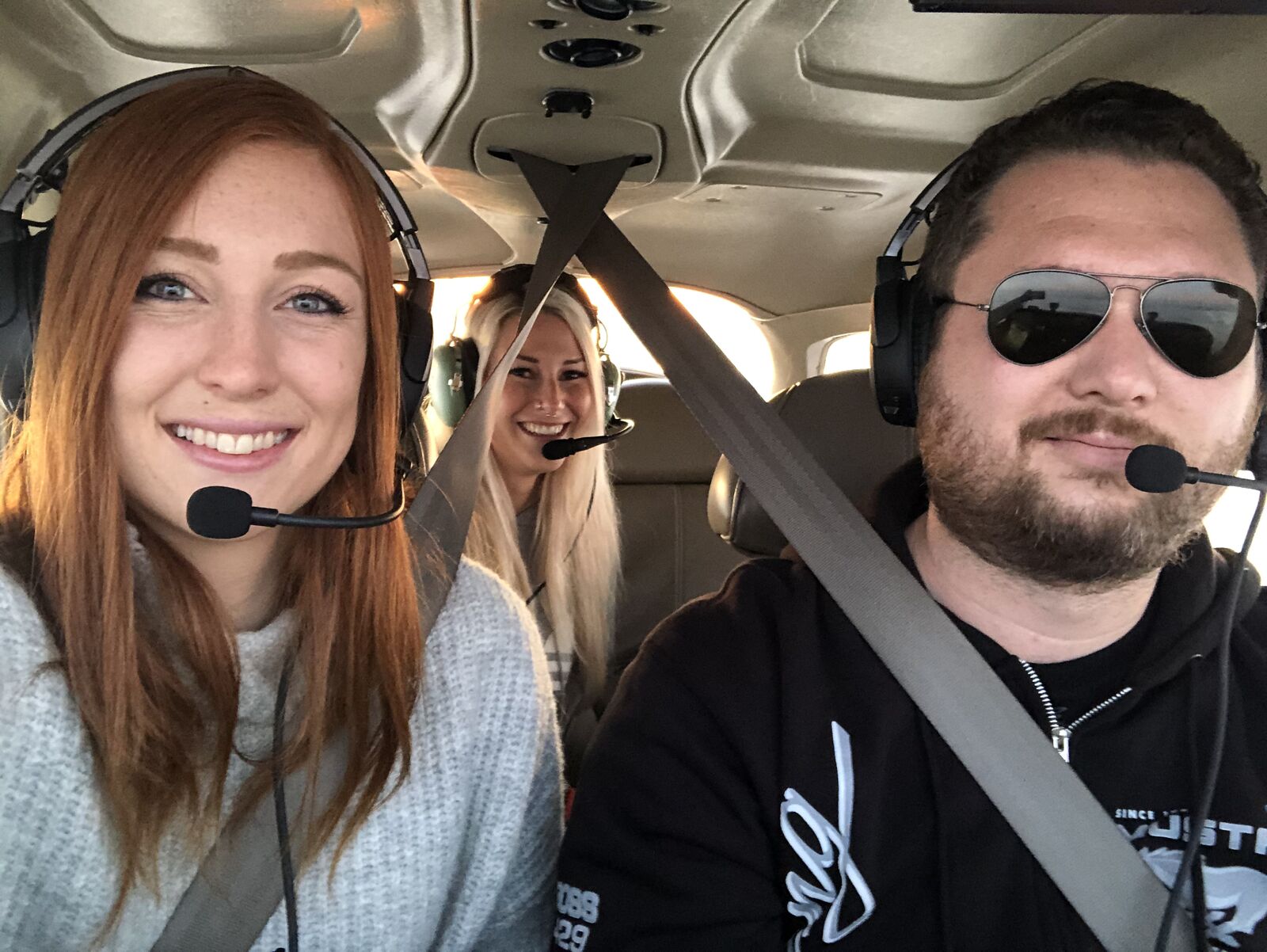 What will passengers expect from our flight?
In short: As the pilot, you decide!
Our system offers you the ability to list sightseeing flights, land away excursions, and one-way trips. You choose the route, the sightseeing points, and the destination before uploading photos and writing an exciting description. A typical Wingly flight will last around an hour and will overfly some interesting local landmarks, but whether you choose to follow this format or to buck the trend is entirely up to you!
On the day of a flight, pilots will typically give their passengers a rundown of the route they will be flying before heading to the aircraft, performing a safety brief before the engine start. Some pilots will offer a running commentary during the flight, whilst others will simply sit back and allow the passengers to experience things at their own pace.

If you have any questions, you can contact us directly at tower@wingly.io or by phone on +447708405306. We are available from Monday to Friday from 8:30 to 17:30.