What are the best practises for a Wingly Pilot?
Below is our list of best practices' which will help you and your passengers to get the most from your adventures with us:

1. Safety is your top priority

'Safety culture' is a key phrase in the aviation community and at Wingly we integrate tools to help achieve this. We give you the option to cancel a flight at any time and for any reason, even after it has been booked, in the comfort that our system and team will be there to support your choice. Wingly pilots choose where they fly when they fly and who they fly with.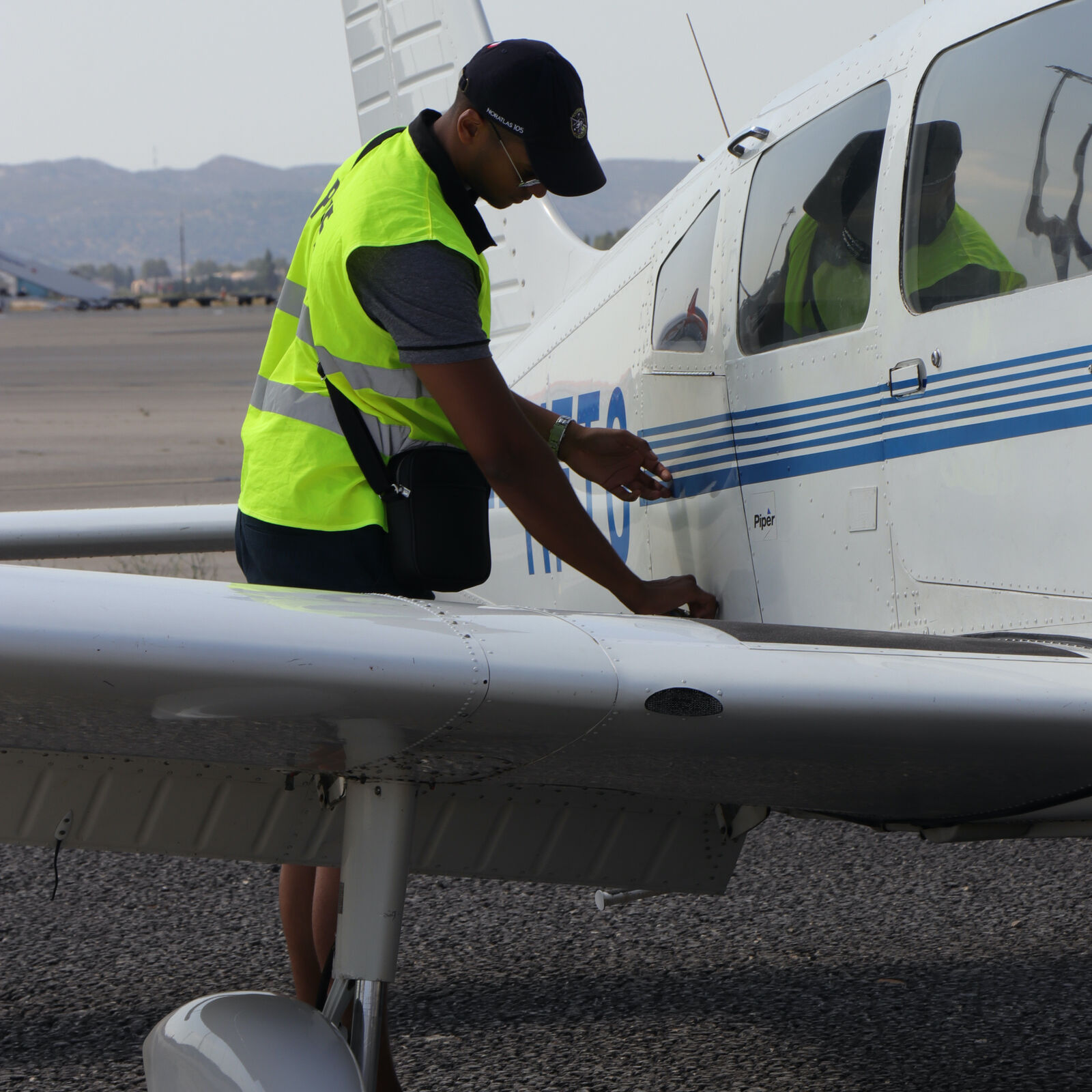 2. You brief your passengers on all aspects of their flight

Many passengers encounter light aircraft, or even flight itself, for the first time through our platform. A good pilot understands the importance of briefing their passengers, making sure that everyone is prepared for the flight ahead. We regularly receive feedback from passengers who were delighted with the knowledge they gained before and during their flight.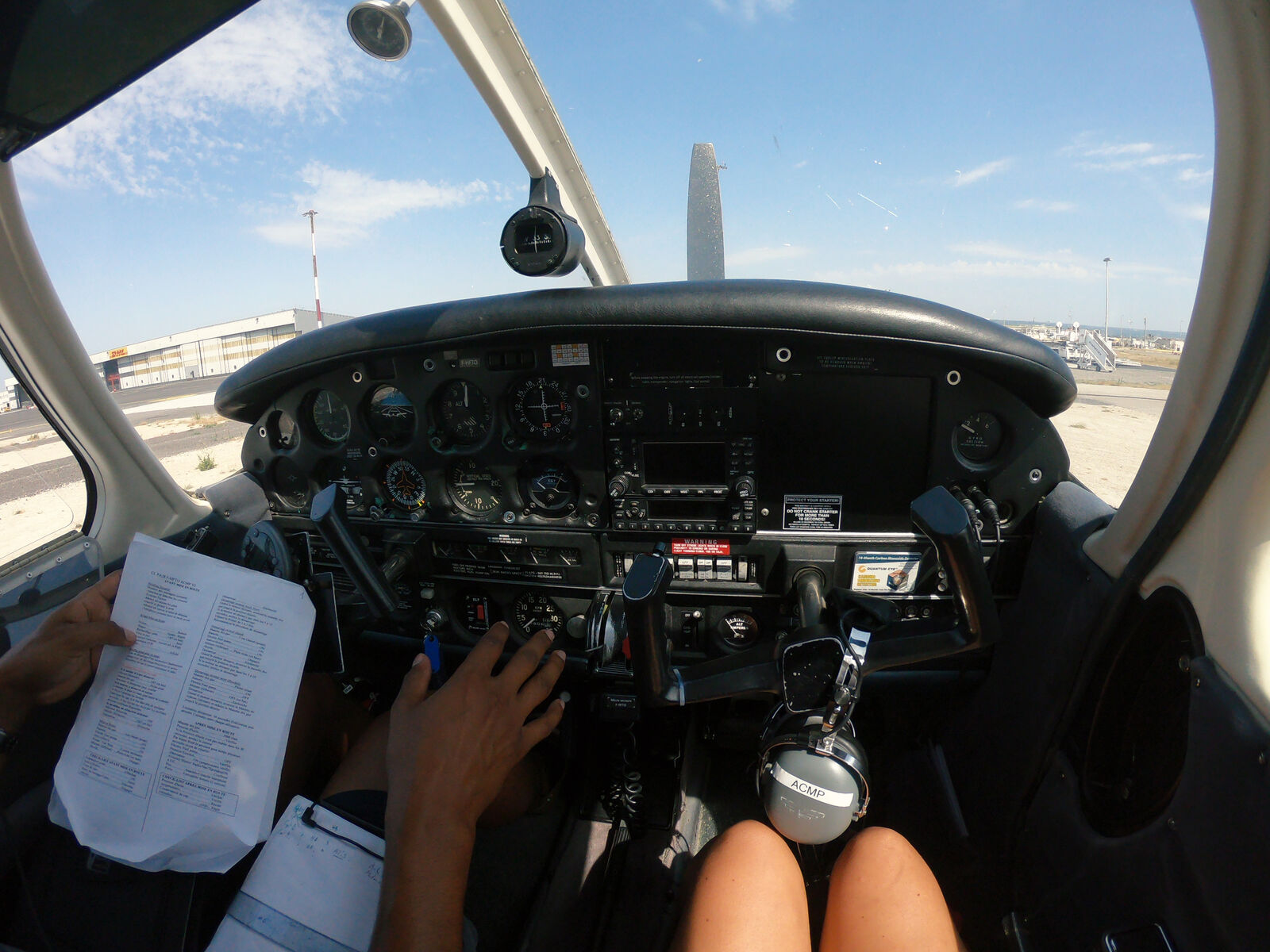 3. You establish and refine your flying routine

As with every aspect of flying, consistency is key. A good Wingly pilot will establish and follow a routine to apply to any given flight, ensuring that they and their passengers get the most out of the adventure.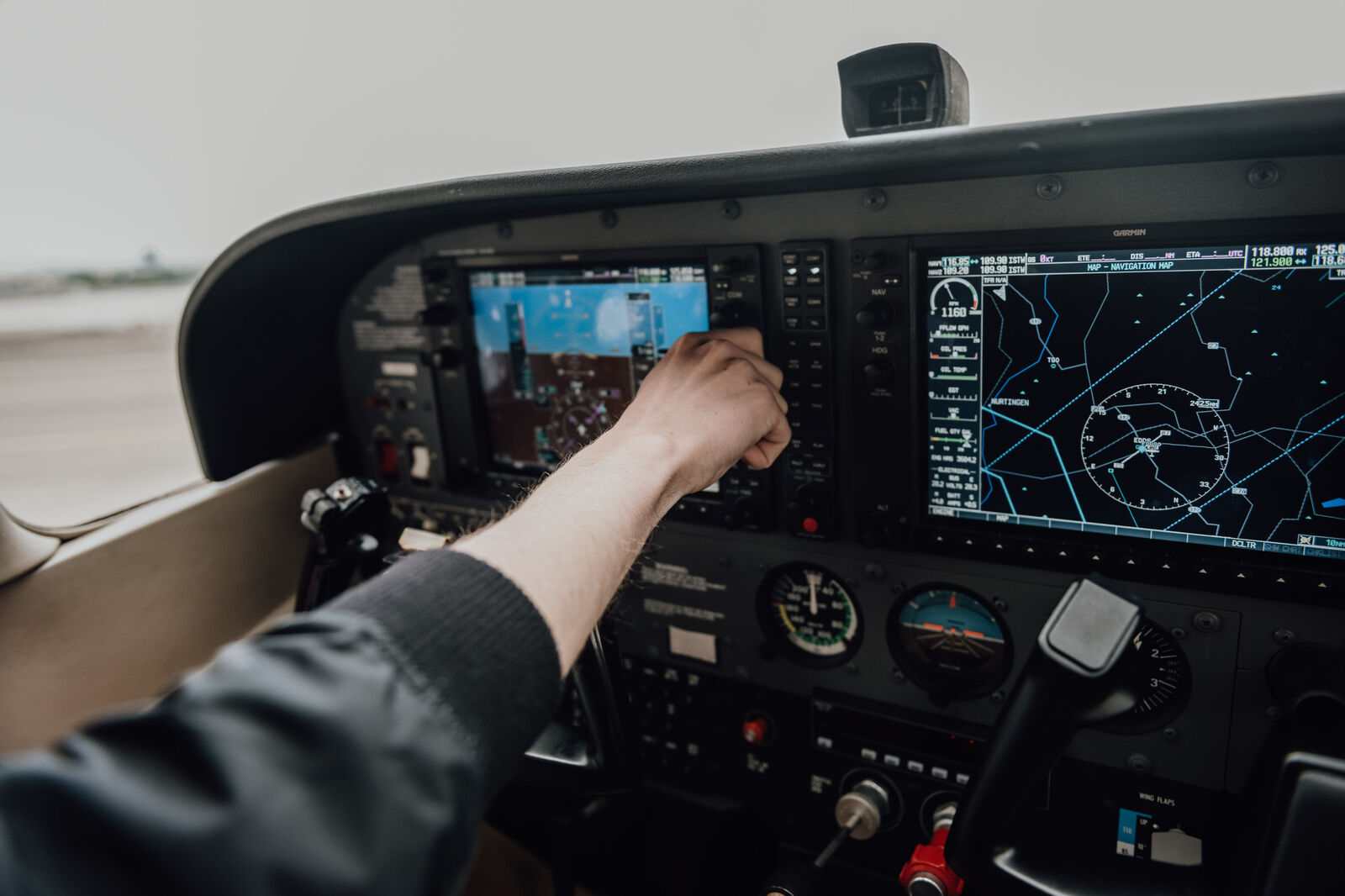 If you have any questions, you can contact us directly at tower@wingly.io or by phone on +447708405306. We are available from Monday to Friday from 8:30 to 17:30.
Popular Articles

COVID-19 Pilots: Flying activity in the safest way.

A notice to pilots December 2021 Update: The GA guidance page on gov.uk has been updated to clarify the latest position, as well as the general travel guidance page. We are happy to announce that as per the UK Government guidance, General Aviation ...

How can I get in touch directly with the pilot?

While it's not required to send a pilot a message prior to booking, we always recommend doing so as it increases the chances of your booking being accepted by the pilot, so your unique flight experience can go ahead! It is also a great chance to tell ...

How do I book and pay for a flight?

If you have arranged a time and date with the pilot already*, you will still need to make a booking through the website so the pilot can confirm the flight and to ensure you are covered by the Wingly insurance. To make your booking, follow these ...

How long is the delivery time of the premium gift card?

If you select the 'Premium Gift Card' option, you will receive the digital version of your voucher immediately via email and a printed version will arrive via post in 3 - 5 working days. Vouchers ordered before 5:00 pm are usually dispatched the same ...
Related Articles

Why should I become a Wingly Pilot?

Since our inception in 2015, Wingly has built a vibrant community of passengers and pilots across Europe. For the first time ever, we are presenting fixed-wing and helicopter pilots with the opportunity to effortlessly network with passengers in ...

Does a pilot have to pay to use Wingly?

The Wingly platform is completely free to use for pilots. There are no management or usage costs for using the platform. When a flight is carried out on Wingly, the pilot receives the "complete" share of the flight costs from the passengers. The ...

How do I create a Wingly pilot account?

If you hold a LAPL, PPL, CPL, or ATPL (A&H), flight sharing is an activity that allows private pilots to share their direct costs of a flight without profit with their passengers. Therefore if you hold one of these licenses, a valid class 2 medical ...

How can Wingly help me to become a better pilot?

You've completed your flight training, built your hours, obtained your licence and got to grips with your local flying area: Now you're looking for a place in which you can enhance those skills in an absorbing, enjoyable and safe manner. Look no ...

Is it legal for a pilot to share costs using Wingly?

Flight sharing is approved by the European regulation CE 965/2012 article 6.4.a for flights carried out in non complex aircraft, carrying no more than 6 people, with the pilot included. Wingly is a signatory to the EASA Safe Carriage Sharing ...